Pre Kindergarten
Young Fives
(2 years- 3 years 5 months)

(3 years  6 months - 4 years 5 months)

(4yrs 6mo – 6yrs or Kindergarten)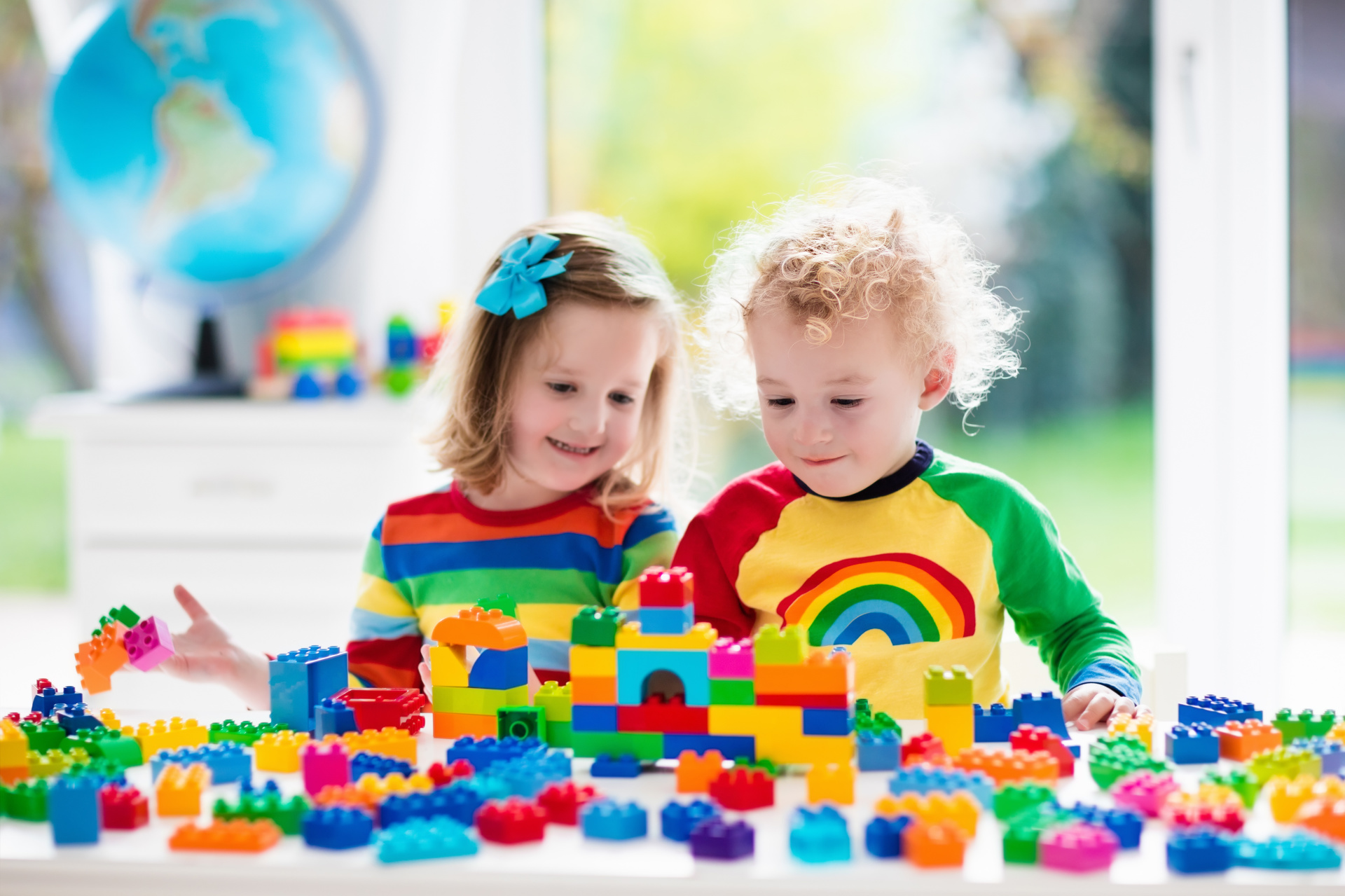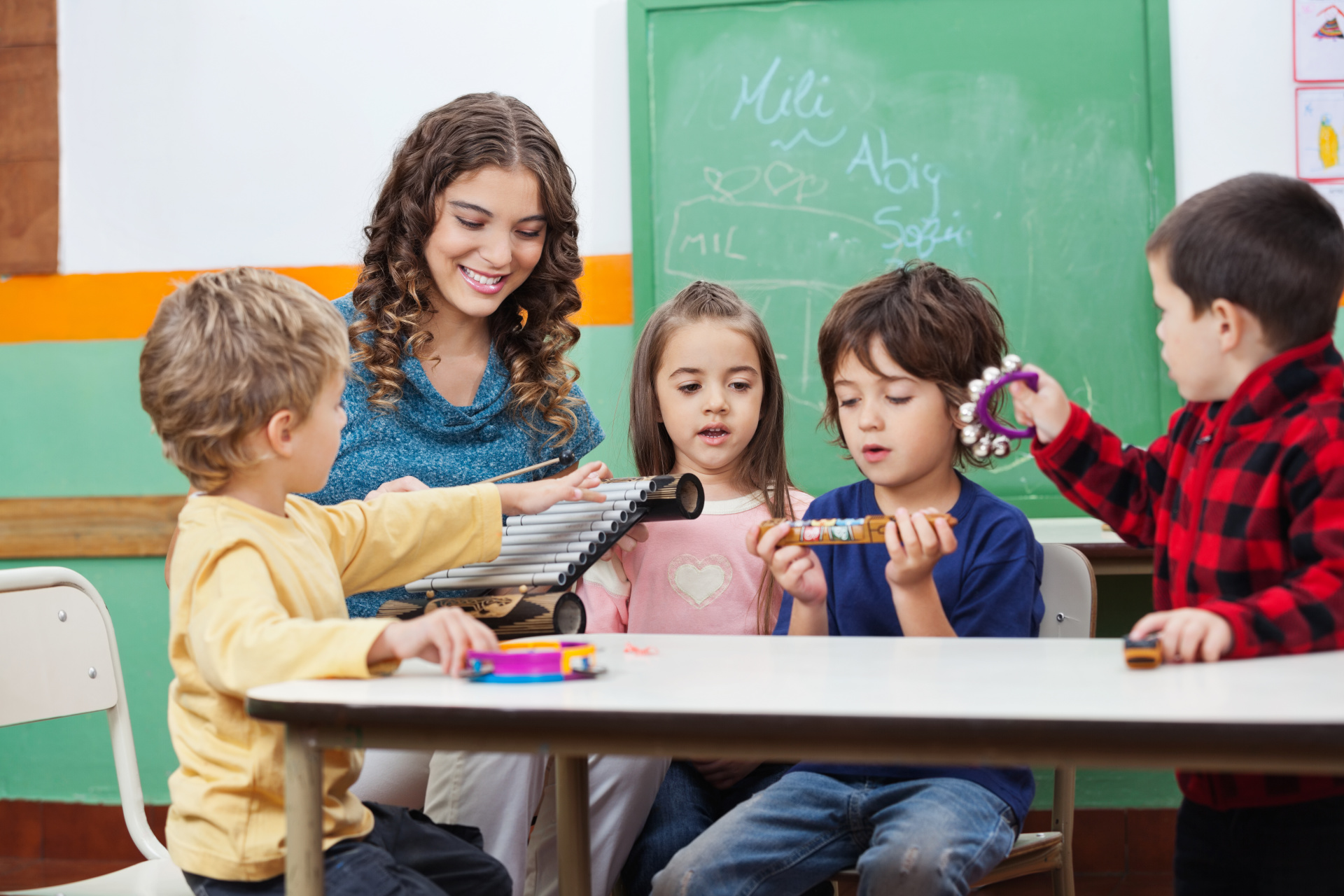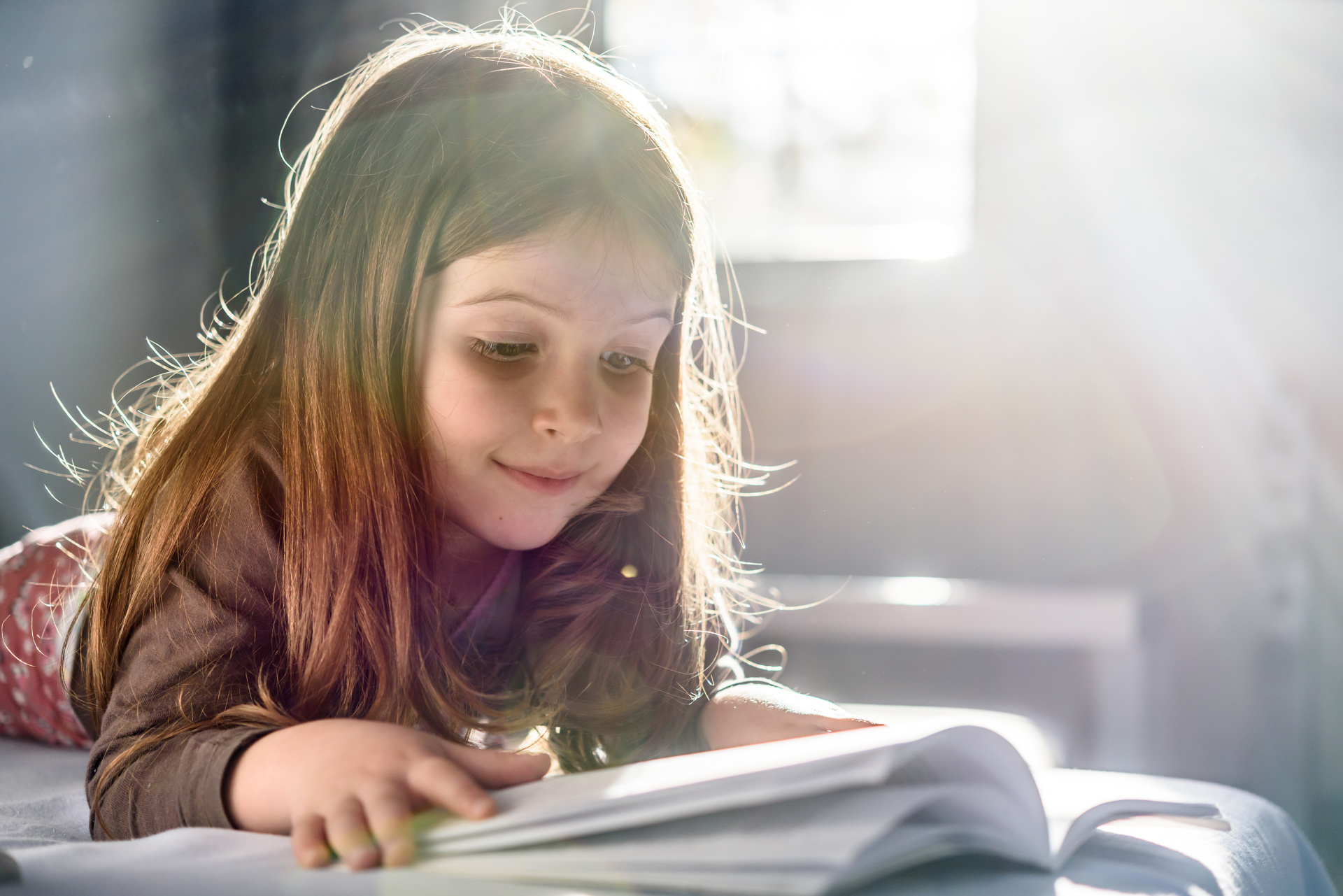 Please click on the links above for an outline of some of the curriculum.

At Littlest Angel Preparatory we believe children are ready, willing and able to learn as much as possible.

We are a developmental program.  Each child learns at their own pace.  

We absolutely believe in play, free choice and sometimes teacher directed activities.  We also teach children to focus in an age appropriate atmosphere.

Children are together throughout most of the day.  There are times when an activity separates the children according to age.

Our goal is for children to develop a desire to go to school, have fun and learn!

Each day is different at Littlest Angel Preschool.